Pocket Watch Database
Location: Waltham, Massachusetts
Years of Operation: 1885-1904
Successor: E. Howard Watch Co. (Keystone)
Purchased by the Philadelphia Watch Case Co., 1901, and consolidated with the E. Howard Watch Co. (Keystone), 1903
Production Jewels: 7-21 Jewels
Production Sizes: 18s, 16s, 6s, 0s
Total Production: 362,000
Average Rarity:
Special Research Assistance: Andy Dervan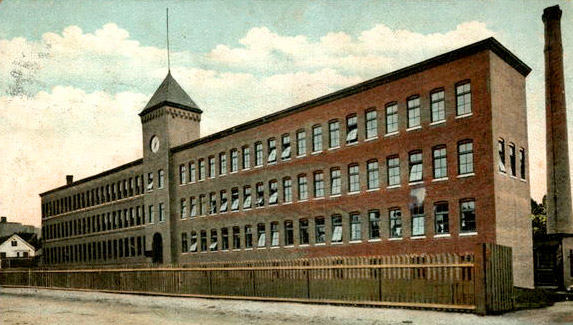 July 1884
The United States Watch Co. is founded in Waltham, Massachusetts with a capital of $50,000.
1887
The first U.S. Watch Co. movement is produced, a 16s stem-wind 3/4-plate watch with a raised plate. The movement is not successful, and some attribute the lack of sales to the need for a custom case.
Wilkes-Barre Times Leader, the Evening News, Wilkes-Barre, Pennsylvania
Friday, April 19, 1901
April 18, 1901
The United States Watch Co. factory is purchased by the Philadelphia Watch Case Co. for $125,000.
1904
The United States Watch Co. is purchased by the Keystone Watch Case Co. and began manufacturing movements for the E. Howard Watch Co. brand.