Pocket Watch Database
Information Provided by PocketWatchDatabase.com:
https://pocketwatchdatabase.com/search/result/waltham/5700322

Access Date: January 29, 2023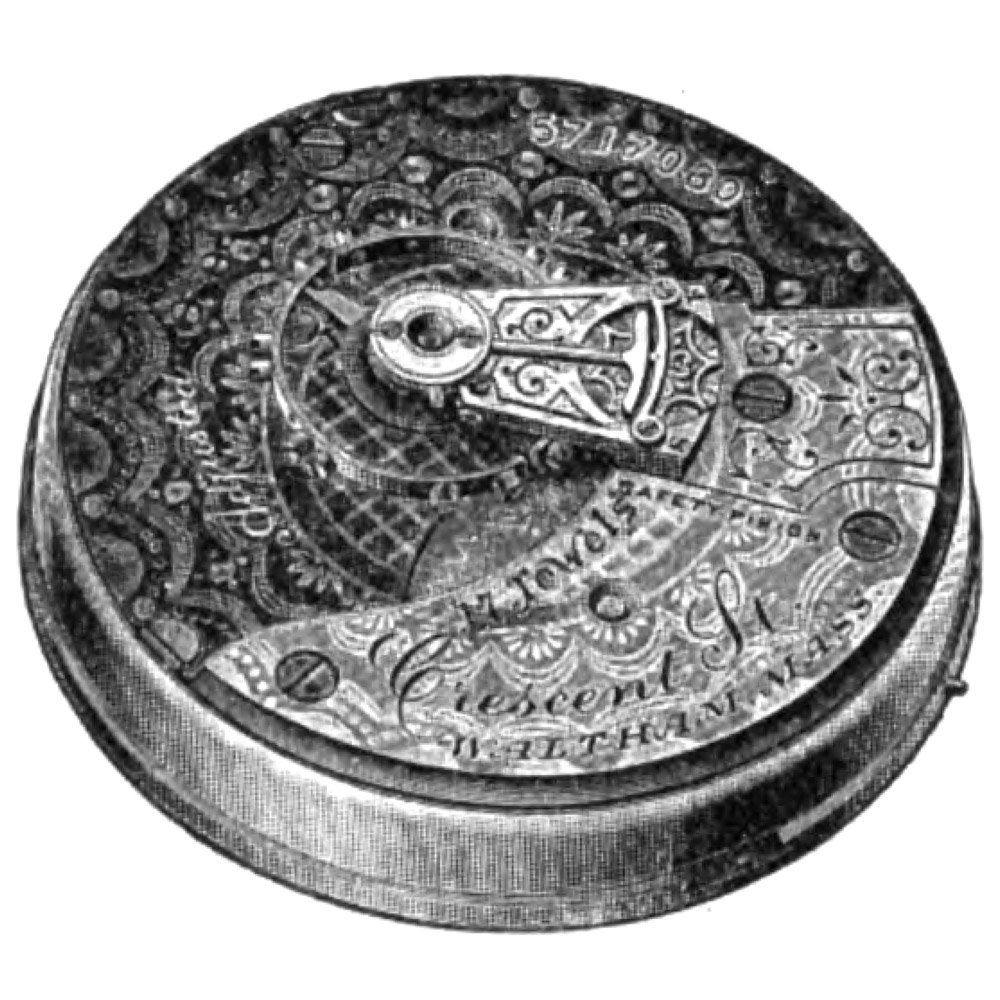 ---
American Waltham Watch Co.
Grade: Crescent St.
Population Registry for This Run
Image
Serial Number
Run Position
Primary Identification Method
Discovery Date
1
5700043
#43
Marketplace
January 23, 2017
2
5700158
#158
Marketplace
July 25, 2022
3
5700179
#179
Inferred
4

Image Credit: cgell57749
5700322
#322
Collection
March 31, 2016
Standard Deviation of Known Examples: 114.51 (Expected: 144.48, Δ29.97/5.99%)
Help Us Help Others By Improving the Database:
Does this information describe your movement accurately?
Verification Reports for this Run
The following reports have been graciously submitted by dedicated members in reference to this production run. These reports are useful to verify data and track inaccuracies that require further research. Please note that reports may contain inaccurate information or assumptions that must be dilligently considered with other available sources.
---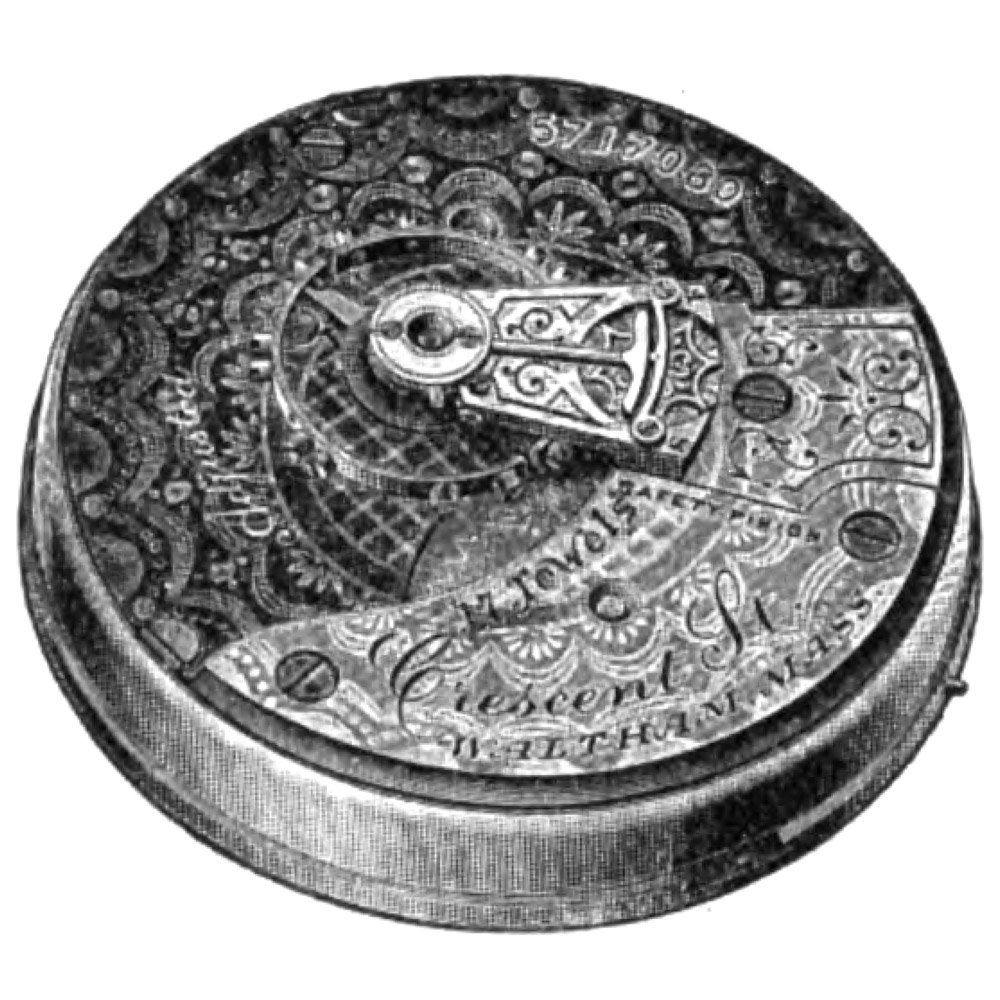 ---